Brick & Masonry Restoration
Brick and masonry restoration is one of True North Restoration's most popular services for both interior and exterior projects.
We recommend brick blasting using either dry ice, soda, or types of media specific to your project needs. Any one of these will even out and clean your brickwork.
Of course, the age, condition, and type of brick that we are working on will determine the type of blasting we use but these are the most common types we recommend due to the porous nature of brick. Guaranteed Ontario Commercial & Residential Restoration. Brick Blasting Using Dry Ice, Soda, Or Types of Media.
Brick blasting cleans soot and grime from the surface of brick using an abrasive media blasting technique.
Blasting gives maximum efficiency while ensuring neither the brick or mortar are damaged in the process.
True North Restorations can blast bricks and stone for cleaning, sealing, paint removal, or graffiti removal.
Depending on your project scope, we will choose from a variety of media types to ensure you get the best result.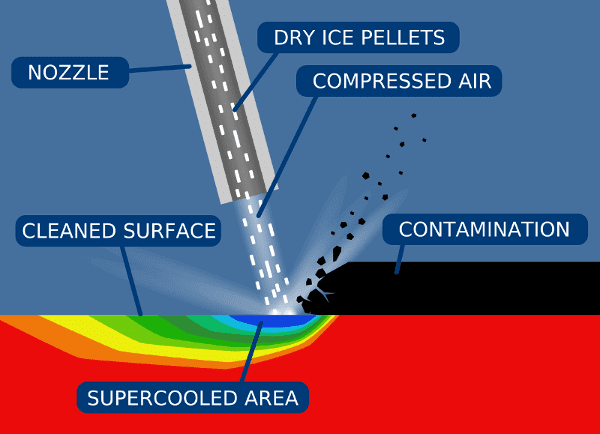 Can You Clean Interior Brick?
True North Restorations can absolutely clean interior brick from dirt, paint, mortar, or plaster. Our most common interior projects are fireplace and wall restorations.
Our cleaning process does not use chemicals as they tend to seep into the brick. Instead, we use a low-pressure blasting technique to clean or de-paint surfaces.
How Do You Clean Exterior Brick?
Depending on the type of brick as well as its age and condition, we can generally clean most exterior brick.
Our most common exterior projects include graffiti removal, fire restoration, mold removal, cleaning, and de-painting.