Restoring Wood Siding | Repair Services
Restoring wood siding involves cleaning the surface to remove dirt, or imperfect areas that have gotten worse over time. There are a few effective methods to do this task. Often, the process involves the use of a pressure washer or a scrub brush and a cleaning solution. Once the wood is clean, any damaged or rotted sections will need addressing. Repairs or replacement services depend on many factors. After the repairs, the wood should be sanded to smooth out any rough areas. From there, we prepare the surface for staining or painting. A sealant or protective finish is applied to the wood finished product. This helps to protect the wood from the elements and to give it a polished, finished look.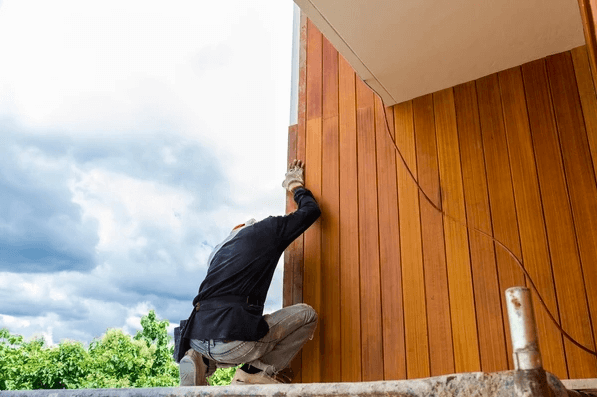 How to Restore Wood Siding
Once we receive a wood siding inquiry, we discuss the job. From there, we determine the location, size, and labour requirements for the work. Ironing out the logistics is important on the front end of the job.
When we arrive, we will
be equipped
with the right materials and products. Inspecting the job ourselves is key because it determines the cost. If it is larger than expected, we have a conversation with the client about what services they will need.
We then provide quality services to your log home or wood siding job. Our company has the reputation of being the top log home restoration business in Ontario. We deliver the best results so that the client is always happy.
Repairing Wood Siding | Consequences of a Poor Siding Job
There can be several consequences of a bad wood siding job. One potential consequence is that the wood siding may not be protected against the elements. This can lead to damage from water, wind, and other weather conditions. Wood then rots, warps, or becomes discoloured. A that point, you are no farther ahead than you were before. Extra costs are now needed for repairs or replacements. A bad wood siding job can also result in gaps or cracks in the siding. This allows pests to enter the home and cause further damage. Finally, a poorly done wood siding job can also affect the overall appearance and value of a home. Unfortunately, this makes it less appealing to potential buyers. At True North Restorations, we guarantee to deliver the best craftsmanship. We know the quality of work we can do, let us handle your log home jobs.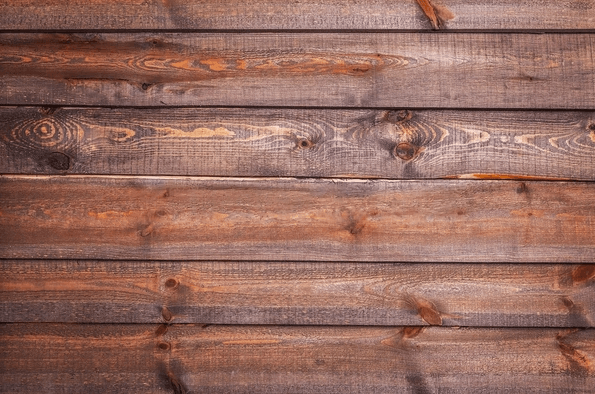 Wood Siding Repair Company in Ontario
How Does Wood Siding Repair Benefit You?
Wood siding repair services are key for log home owners. Our team helps improve the look of your home that may age from weather, or other factors over time. There are many things that can damage the wood siding of log homes. The largest and most significant is rotting. Especially in areas with heavy rainfall, rotting is a common occurrence. If left unaddressed, these issues can worsen and lead to log home rot repairs in the future. Wood siding repair services can identify and address these issues early on, preventing further damage and preserving the beauty and value of log homes. These services typically involve assessing the damage, replacing or repairing damaged sections of the siding, and applying protective coatings to prevent future damage. At True North Restoration we've been log home owner's go-to team for decades. We have the skillset and knowledge to tackle all sorts of log home situations. Don't hesitate to contact the best team out there, we'd love to help!
Wood Siding Repair in Southern Ontario