Log Home Services | What We Focus On
At True North Restoration, we offer services that separate ourselves from the rest. We use products designed for maximizing the lifespan of log homes. Ensuring you get the best services for your log home is a top priority of ours. We have products and sealants formulated to protect the wood while preserving its natural beauty. Additionally, we have experience working with a variety of different types of log homes. With 35 years of knowledge, we have mastered the restoration process of log homes. We encourage your log home restoration inquiries. If you have any questions about what we offer, view our services below.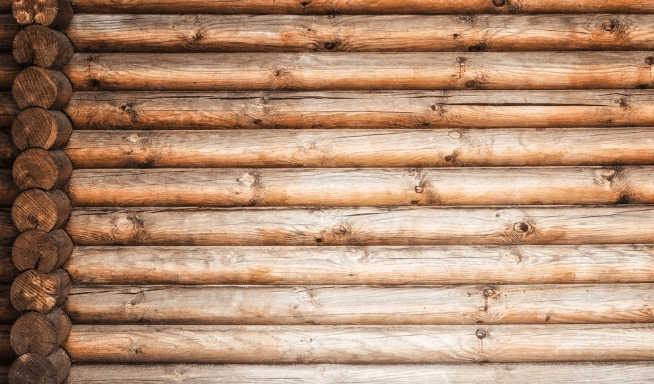 Log Cabin Maintenance Services
Restoring and maintaining a log home includes replacing damaged logs and applying sealants to preserve the home.
We fix or replace damaged or rotting logs in a log home in order to maintain structural integrity.
We fill the gaps between the logs with a flexible sealant, in order to improve insulation and weatherproof the log home.
Our team handles any wood siding issues like replacements or rotting problems.
We clean, repoint, and blast damaged bricks, to maintain the look and functionality of the structure.
Refers to preserving masonry structures such as brick, stone, or concrete walls.
Canada Restoration Services for Log Homes
As a log home restoration company, we have a wealth of experience and expertise when it comes to improving log homes. One of the first things we recommend is a thorough inspection of the home to identify any issues. This may include things like rotting logs, insect infestations, or structural problems. Once we've identified any issues, we can then work with you to develop a plan for addressing them. This might involve things like replacing damaged logs, applying new stains and sealants to protect the wood, or performing structural repairs to ensure the integrity of the home. We also encourage regular maintenance to ensure your log home stays in good condition. This can include things like power washing, chinking and caulking, and log home staining. With our help, you can rest assured that your log home will be in top shape. It will continue to be a source of pride for you and your family for years to come.