Log Home Restoration | Our Guarantee
At True North Restoration, our commitment is providing our clients with the highest level of craftsmanship and customer satisfaction. If you're not completely satisfied with the results, we'll work with you until you are. With over 35 years of experience in the industry, you can trust that your log home is in good hands. We focus on the functionality and beauty of your log home. We take pride in our ability to bring old and worn log homes back to their former glory. Being in this industry for so long, we guarantee that you'll be happy with the results. Our blasting techniques are second to none. Our team understands that our products and services and top of the line. Which is why we know every job will surpass the expectations of the customer.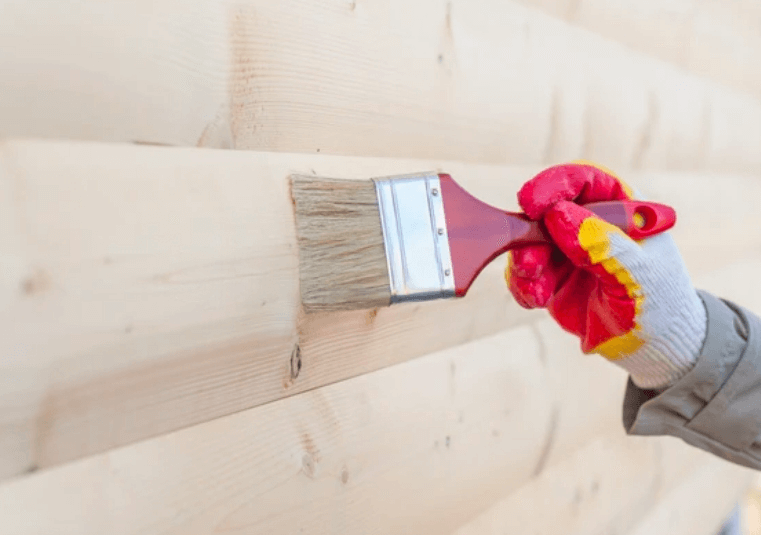 What are Common Restoration Requests We Get?
Preserving and enhancing the appearance of log homes is a main goal of ours. We apply a protective and decorative coating that is the best in the industry. Our guarantee is that our product outlasts all the other competitors.
Filling cracks, gaps, and holes in the logs and joints to improve insulation. The last thing we want is your log home exposed to the elements. Let us fill the holes in your home so there's no interior damage. Our team offers the best services for unwanted air flow.
We offer log home inspection services to determine any imperfections with your home. Log replacement is common in older homes that need renovating. If we notice a log is deteriorating, our team does a full replacement.
As a highly trusted log home restoration near me company, we have many goals. Ensuring your log home is functioning at its best ability is key. There is always areas of improvement on an old home, renovations have to be precise. Our team offers careful craftsmanship with the common goal of restoring your home to its best appearance. Using one of a kind materials, we help preserve any newly restored log homes. We want you enjoying your investment for as long as possible. By choosing us for your log home needs, you're choosing the best route for bettering your home. Contact us if you need work done!