Log Home Maintenance | Why Choose Us?
Locating a quality log home restoration team can be a challenging. There are many factors to consider and it is important to find a team with the right qualifications. One difficulty is finding a team with the necessary skills and expertise. Log home restoration requires a combination of technical knowledge and craftsmanship. Also, understanding the unique characteristics of different types of wood is key. It is important to find a team that has a proven track record of completing log home restoration jobs. Another challenge is finding a team that is reliable and trustworthy.
It is important to work with a team that cares to protect the home and its surroundings during the restoration process
. At True North Restoration Solutions, we are capable of completing the work to a high standard.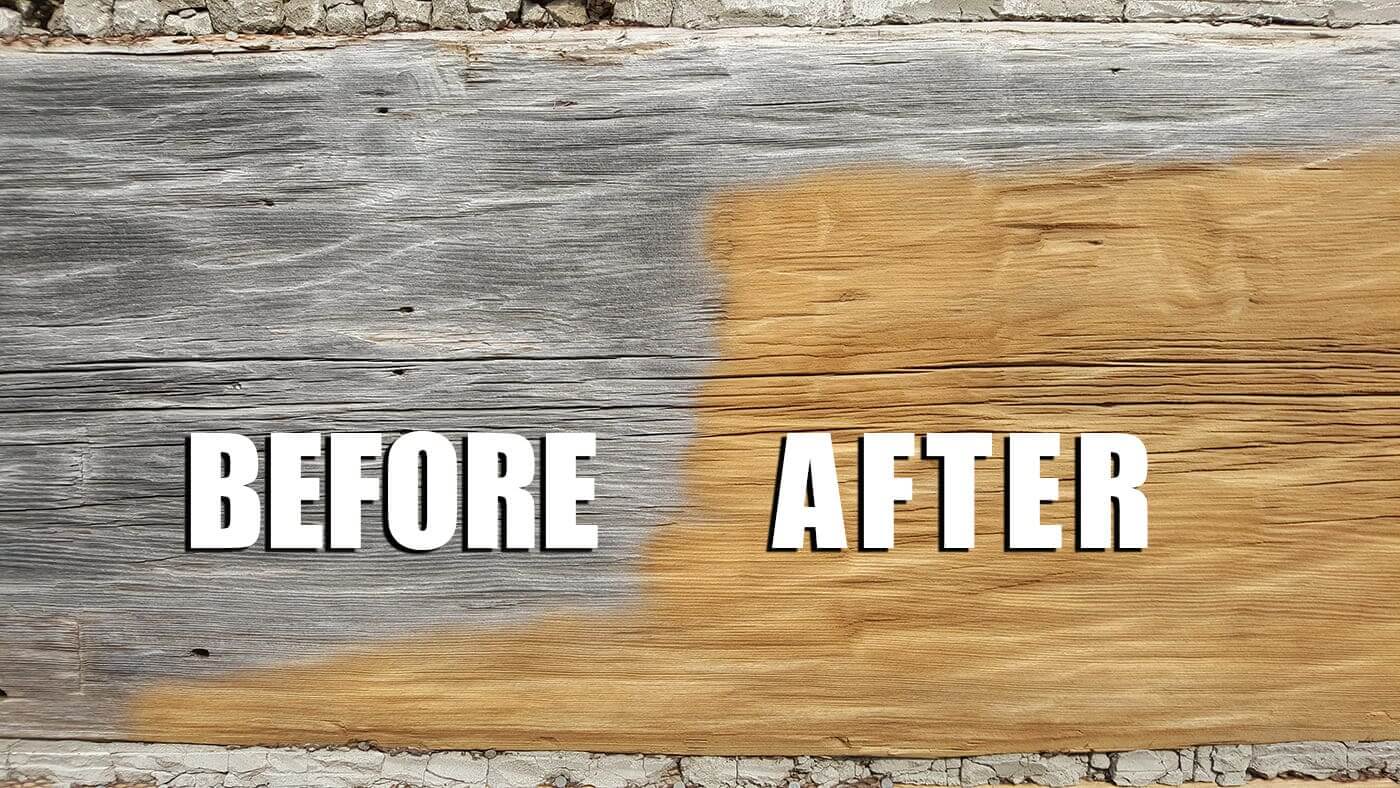 What Does a Good Restoration Company Offer?
This involves replacing damaged or rotten logs with new ones. The logs we offer are properly treated and sealed to protect against pests and the elements.
Sealing the gaps between logs is crucial to the maintenance of a log home. This process creates a weathertight seal and improve energy efficiency.
A quality restoration company should be able to properly stain and finish the logs. Also, protecting them against the elements to make them look good is key.
What Are the Challenges of Owning a Log Home?
Owning a log home can be a rewarding experience, but it also comes with its share of challenges. One of the biggest challenges is the maintenance and upkeep of the logs themselves. Over time, logs can start to rot or become infested with insects. If ignored, these issues can damage the structure of the home. Also, log homes are often located in remote areas. This makes it difficult for the owner to contact a team right for any repairs. Another challenge is the potential for weather-related damage. Heavy rainfall or snow accumulation on the roof presents problems at times. Proper planning and regular maintenance can help mitigate these challenges. At True North Restoration, we make ourselves available for any log home restoration Ontario services you need.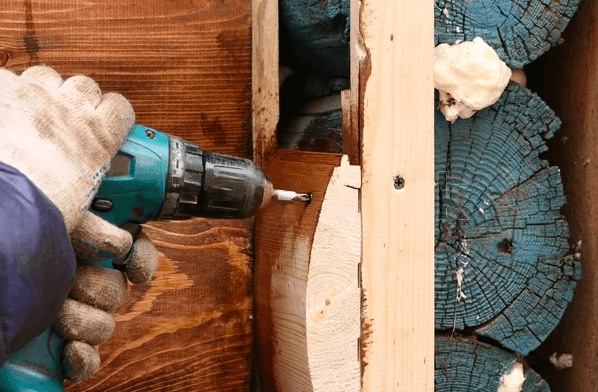 More About Our Maintenance Services
How Do You Treat the Interior of A Log Home?
The interior of your log home is just as important as the outside. Often, the exterior takes more damage from rain, snow, and other natural factors. Yet, the interior also needs care to keep the home looking beautiful. Over time, the logs start to lose their colour. Our log home refinishing team helps stain the logs and give it a natural look like it once had. This applies to both the interior and exterior, it's key to have the colour similar so it's consistent all around. With that said, if you have a log home that could use an interior upgrade, we're the right guys for the job. We know the restoration process better than anyone in the province and we'd like to show you that. Call us for a free quote today!